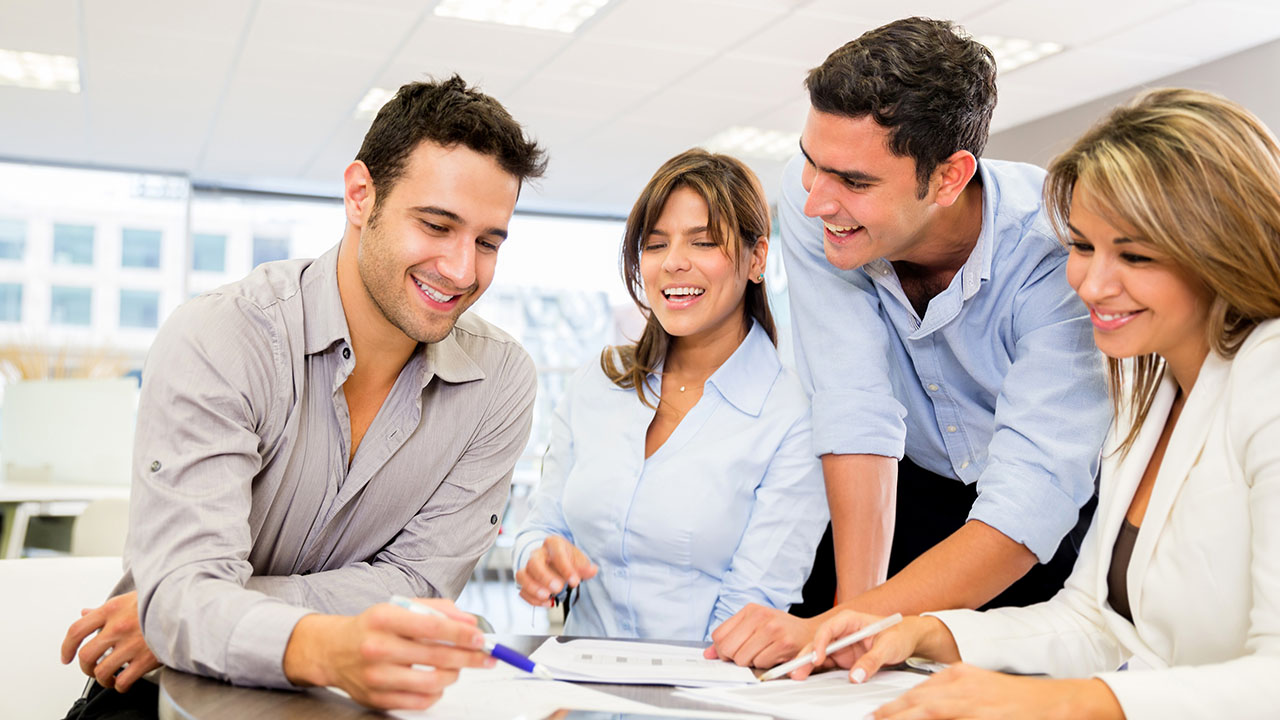 Engaged Employees bring their Heart and Head to work everyday!
We help organizations understand what affects employee engagement, how to assess it, and most importantly, how to drive engagement within their teams.
Understanding Engagement
We ensure that all employees are educated on the attributes and benefits of high engagement at work.
Assessing Engagement
We provide engagement assessment tools which provide insights into current engagement levels and equipping teams to know where to focus.                        
Driving Engagement
We work with and equip managers on proven techniques to drive engagement to experience desired business outcomes.                       
U.S. Employee Engagement
According to a 2016 Gallup study, only about 1/3rd of US employees are engaged at work and this number has not changed much over the last decade (Link).  This lack of engagement contributes to poor business outcomes in the form of absenteeism, poor productivity, quality, safety, and costly turnover.
Loyal and psychologically committed; more productive; more likely to stay with the organization.
Productive, but not psychologically committed to the organization; more likely to miss workdays; more likely to leave.
Physically present, but psychologically absent; unhappy and shares their unhappiness with colleagues.
Benefits / ROI of Employee Engagement
When a company or organization strategically focuses on 12 key areas of engagement (Q12), they outperform their peers by 147% in earnings per share (EPS).
Further, they realize:
21% Higher profitability

20% Higher sales

17% Higher productivity

10% Higher customer metrics

59% Lower turnover

41% Lower absenteeism

40% Fewer quality defects

70% Fewer safety incidents

People Elevated Provides:
Expertise, guidance and hands-on assistance for every step of the process
Customized, experiential and transformative Strengths Discovery Workshops
1:1 coaching with participants
Assistance with cultural integration and success factors
Tools and resources only available to Gallup-Certified Coaches.